NOS
CALANTHE
PAGE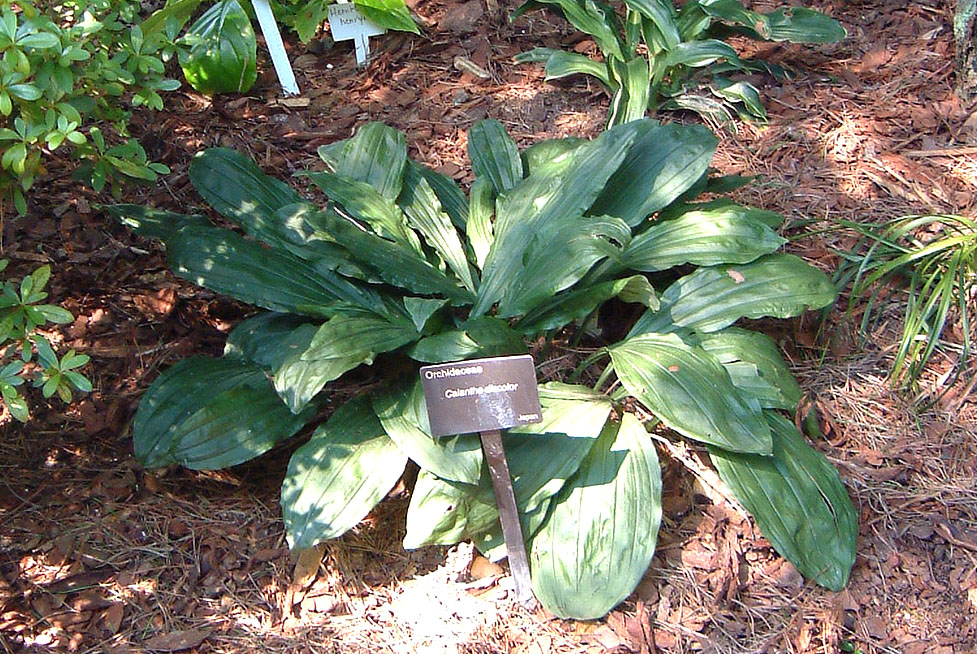 Atlanta Botanical Garden. July 2003. Besides the attractive flowers, Calanthe discolor has a very interesting textured leaf. It reminds one of Carludovica 'Jungle Drums', a richly folded and textured tropical foliage plant.
Click image to enlarge.
Copyright 2002-2003. New Ornamentals Society. All Rights Reserved.
Lawful for online access only by current society members.
All downloading, printing, saving to media, imaging, screen capture, or offline use is prohibited.
Duplication by any means, method, or technology is unlawful.
Do not link to this page.